Custom built Bird Houses by Mark offers you beautifully built custom made bird houses, bird feeders, bat houses and other custom crafts.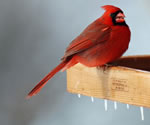 Free Shipping on all orders over $75.00
Retailers: Please visit our wholesale site for products that you can sell in your store BHBM-Wholesale.com
Now, by popular demand, we are offering our honey, wine jellies, fruit spreads and syrup via the internet. Our customers have tasted the these products (come by the store any time for a free tasting) and continue to ask us how they can order it and when we are going to offer it on our web site. The time is NOW. You can order any of our current honey varieties or jellies by clicking here.

Major Announcement. Our new retail store is now open in Broken Arrow, Oklahoma. We are located in the historic Persimmon Hollow Village, 6927 S. 115th E. Ave., Broken Arrow, OK 74012 one blk east, 1blk north of 71st & garnett behind Salvation Army store. Our store hours are 9am - 5pm, Fridays, Saturdays, and Noon - 5pm Sundays (late spring and summer we will be open starting at noon on Saturdays as we will be at the Cherry Street Market from 7am - 11am). Our store is not yet quite finished, but I am working on it as I have time (which seems to be at a preminum of late). See our youtube video of our store as we update it by clicking here. Click here for a map to our store.

New! Bird Houses by Mark now offers Gift Certificates. See button at bottom of this page
All of our Bird houses, feeders, bat houses and butterfly houses are individually hand crafted from quality wood, hand painted and designed to last. No kits! Each bird house, bird feeder or bat house is custom built to your specification at the time of your order.
You can also have a bird house custom built to look like your house, your dream house, lodge, or business. Please click here for more information
New! Custom wood carving is now available on selected houses and feeders. Just look for the

Symbol which means that item may be ordered with custom carving. You may have a name or image carved onto the product. Click on the icon at any time for more information on the carving option.
Many people have asked about our upcoming show schedule. We have put it on-line for you to see. If you are in the area, please stop by. Click here to view.
Fund Raisers. If your scout, church or nature organization is interested in a unique fund raising opportunity, please contact us and ask about how your organization can raise money selling bird houses. Fund raisers are an easy way to raise money for your organization. Bird houses almost sell themselves.
My goal is to make sure you are happy and satisfied with your purchase. I put a lot of time into carefully hand crafting everything I sell and want to provide you with something that meets your needs. Please do not hesitate to ask any question you might have about any of my products or any special needs you might have.
New Products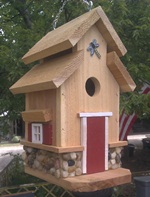 Chesapeake Bird House with River Rock Trim
---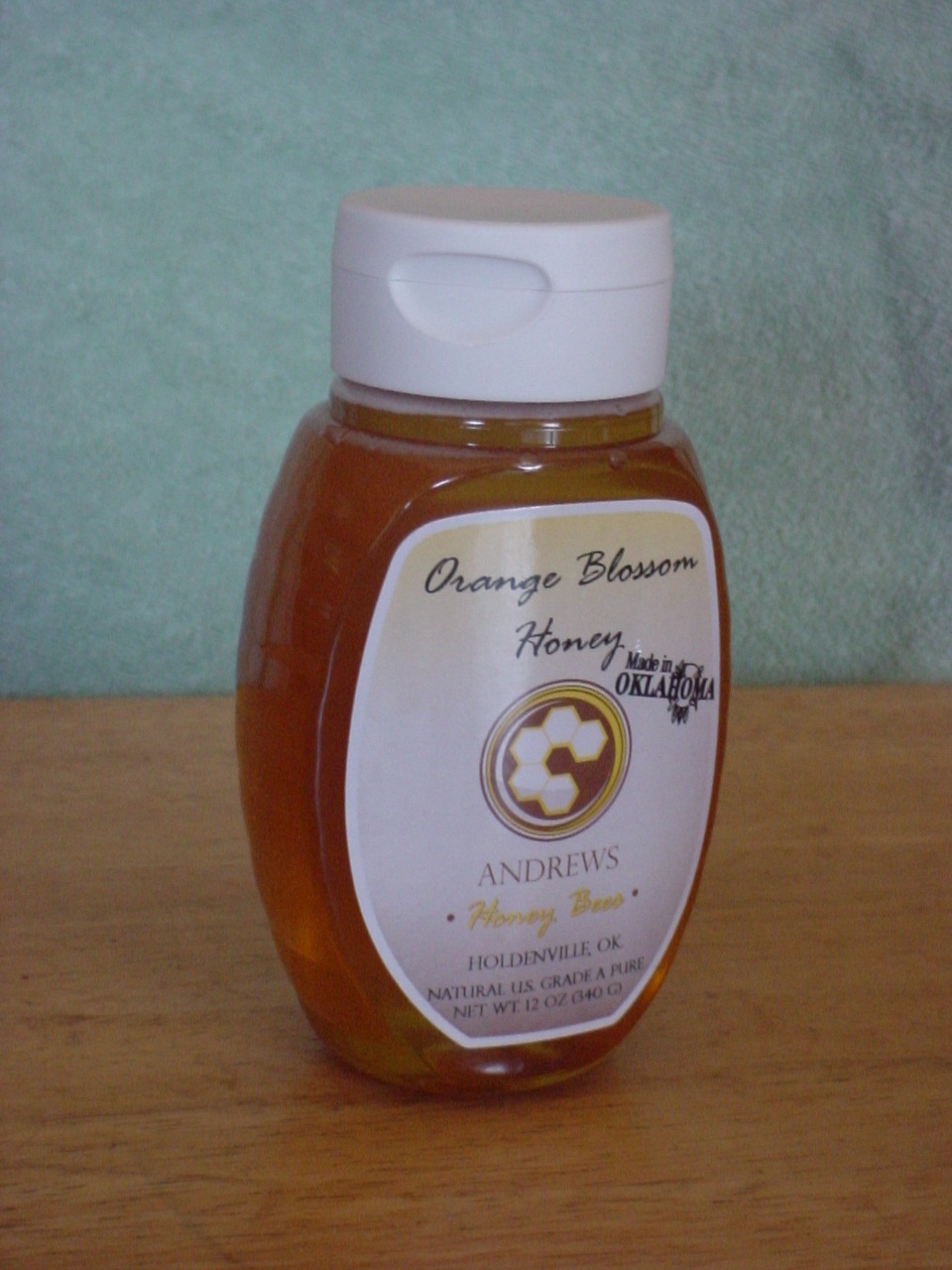 Andrews Honeybees
100% Pure Raw Honey
---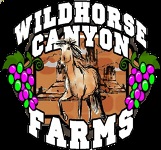 Wild Horse Canyon Farms
Gourmet Wine Jelly
---
---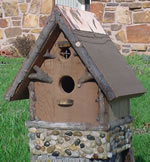 ---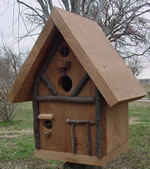 ---
Looking for a wren house? Check out our new expanding line of Decorative, yet functional, wren houses.